International Connectivity 
International Connectivity
OMREN members are able to connect through international gateway high speed connectivity to National RENs from OMREN data center. This will expose OMREN community to the international research and education community for better collaboration and innovation.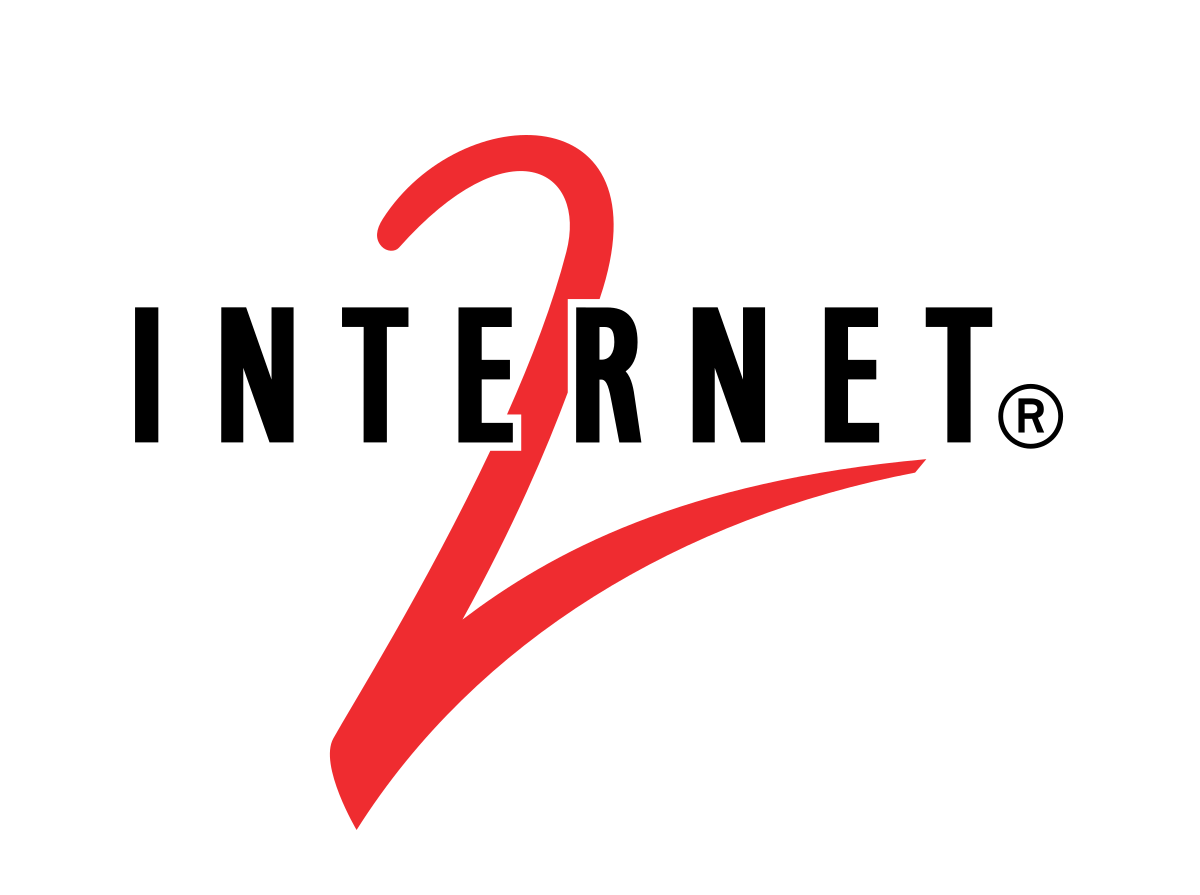 Internet2 is an advanced networking consortium led by the U.S. research and education community. A revolutionary-class IP and optical network. It provides advanced technologies that enable services and achievements beyond the scope of individual institutions. An unparalleled human network to make sure these technologies get spread around where they can do some good.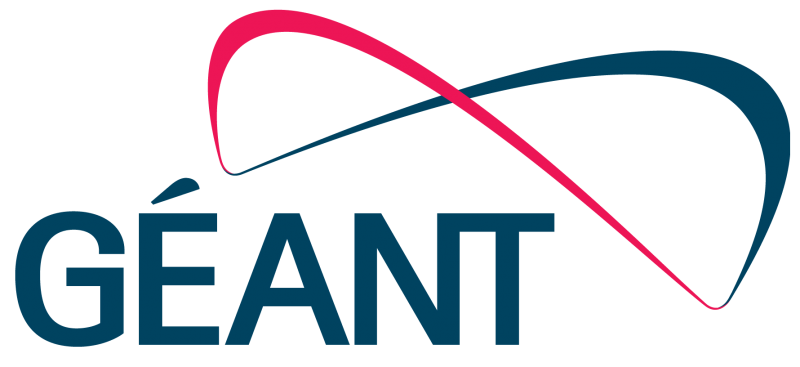 GÉANT is the European data network for the research and education community. It connects national research and education networks (NRENs) across Europe and enabling collaboration on projects ranging from different education fields. GÉANT project combines a high bandwidth, high-capacity network with a growing range of services, these allows researchers to collaborate and working together wherever they are located.
Arab States Research and Education Network (ASREN) is the association of the Arab region National Research and Education Networks (NRENs) and strategic partners, that aim to implement, manage and extend sustainable Pan-Arab e-Infrastructures dedicated for the Research and Education communities and to boost scientific research and cooperation in member countries through the provision of world-class e-Infrastructures and e-services.

SURFnet is the research and education network of Netherlands, and is also the name of the network it operates. OMREN is officially connected to SURFnet and this connectivity is used to connect to other international networks such as Internet2 and GEANT.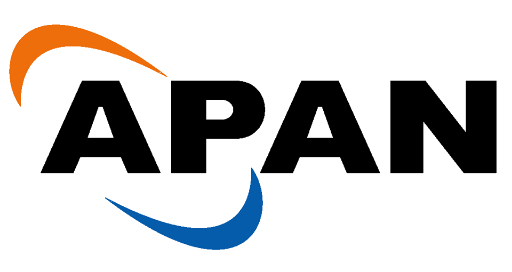 The Asia Pacific Advanced Network (APAN) is the association of Asia Pacific national research and education networks (NRENs), APAN coordinate and promote network technology developments, advances in network-based applications and services across the Asia-Pacific region.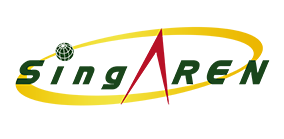 Singapore Advanced Research and Education Network (SingAREN) is Singapore's national research and education network. It is the sole provider of local and international networks dedicated for serving the Research and Education community and it facilitates high-speed transfers of large datasets across international boundaries for scientific research and enables advanced network technology demonstrations through its resilient international links and high-speed fiber network.