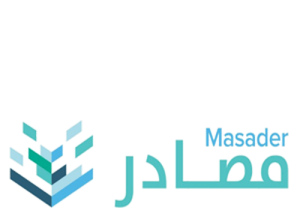 Masader is an Online portal that provides researchers and students with access to various types of sources, electronic books, journals, and information at any time and anywhere. Masader connected to well-known global databases such as EBSCO, ICE, IGI, IET, IEEE, and "Dar Al Mandhoma" which contains Arabic books, for more details please visit www.masader.om
Masader provides and easy access to a wealth research materials.
Masader provides a training to the members on how to use the portal as well as support the members whenever they face issues in the portal.
Explore Masader service on www.masader.om . Use your organization credentials when required.
Support Team
 support@masader.om