eduroam (education roaming) is the secure, world-wide roaming access service developed for the international research and education community. eduroam has gained momentum throughout the research and education community. eduroam allows students, researchers and staff from participating institutions to obtain Internet connectivity across campus and when visiting other participating institutions by simply connecting and using their own credentials provided by their organization.
World-Wide secured WiFi
The services is available in more than 100 countries around the world
CAT Tool helps to enhance the security and enable the user to connect to the services automatically
Simply use your organization credentials to connect to

wifi.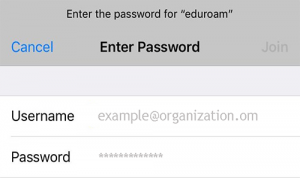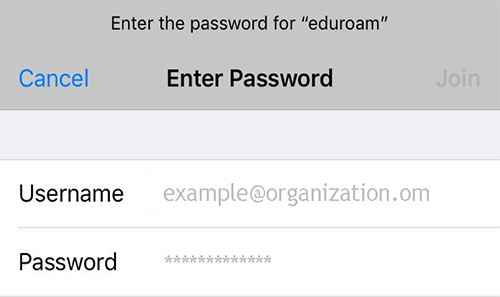 Support Team
 support@omren.om